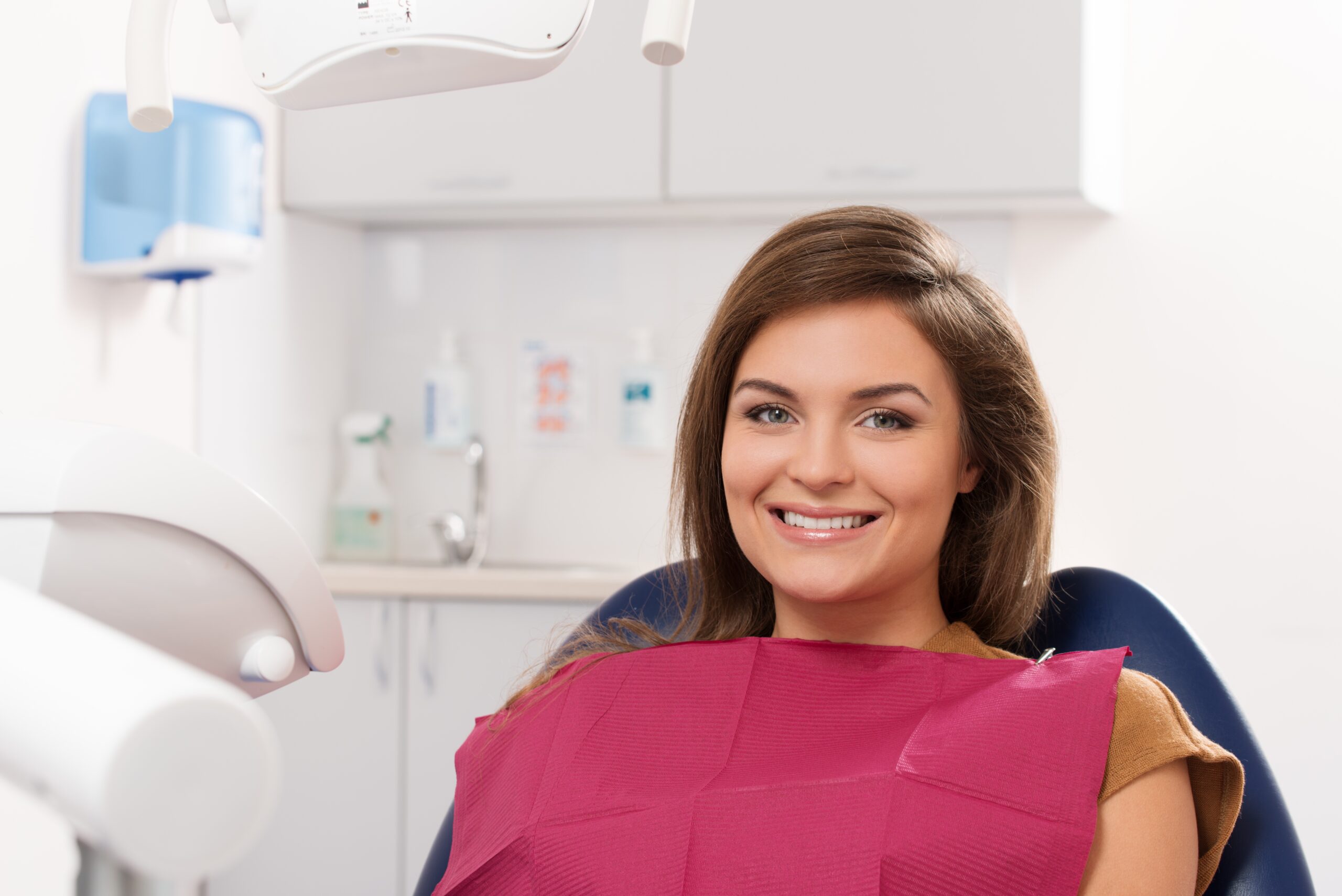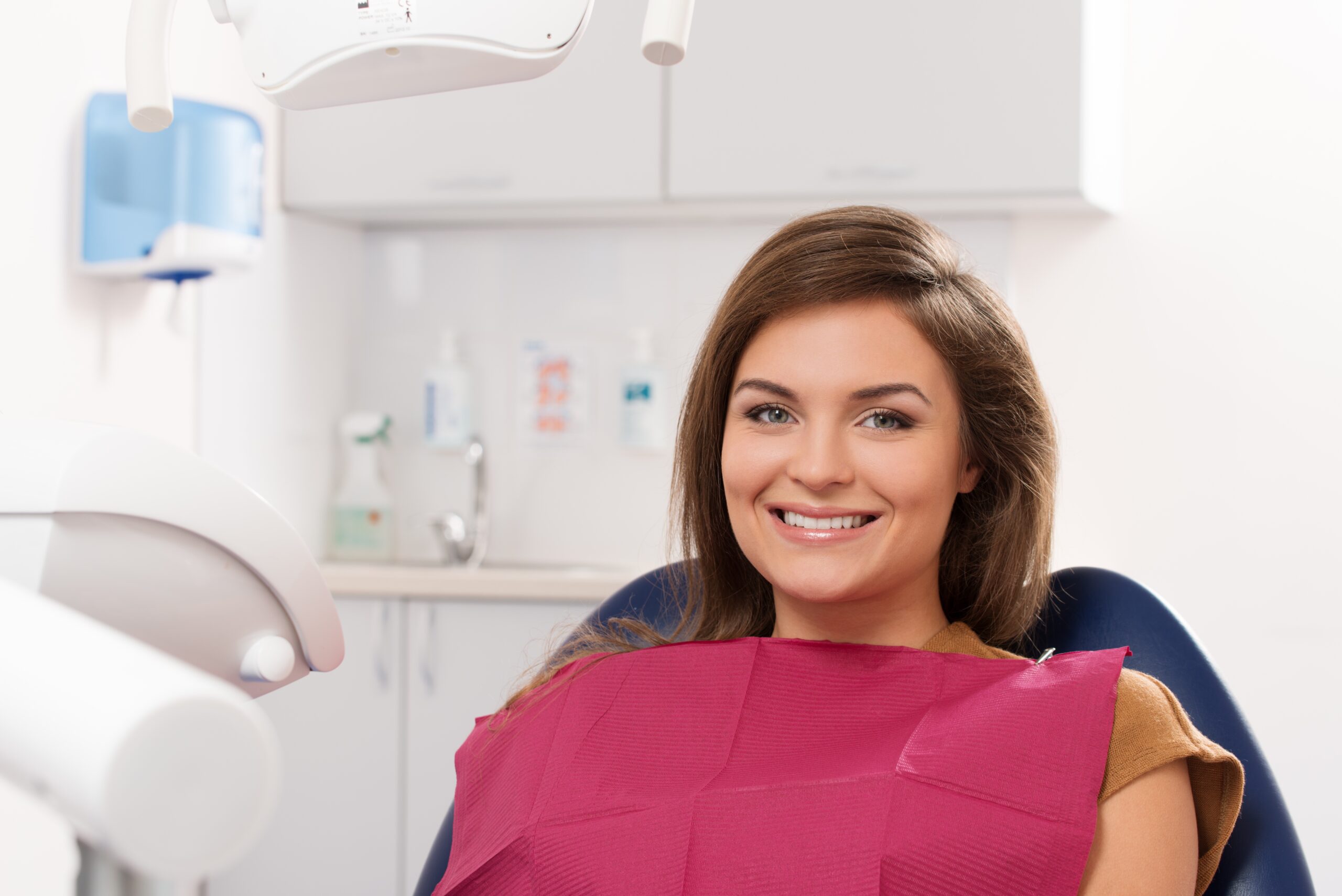 dental-office-slider-1920x700
Midtown Smiles
Dental Care
Family, Cosmetic,
Implant & Sedation Dentistry
Welcome to
Midtown Smiles
Dental Care
Kitchener-Waterloo Dentist
dental-office-slider-1920x700
Midtown Smiles
Dental Care
Family, Cosmetic,
Implant & Sedation Dentistry
Welcome to
Midtown Smiles
Dental Care
Kitchener-Waterloo Dentist
slider-test2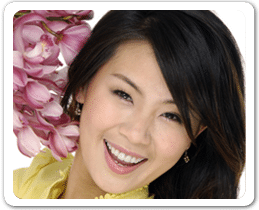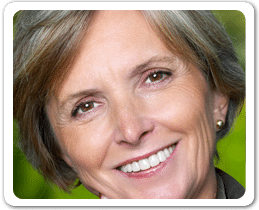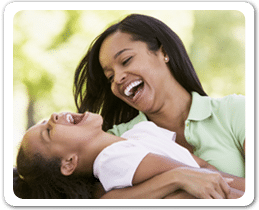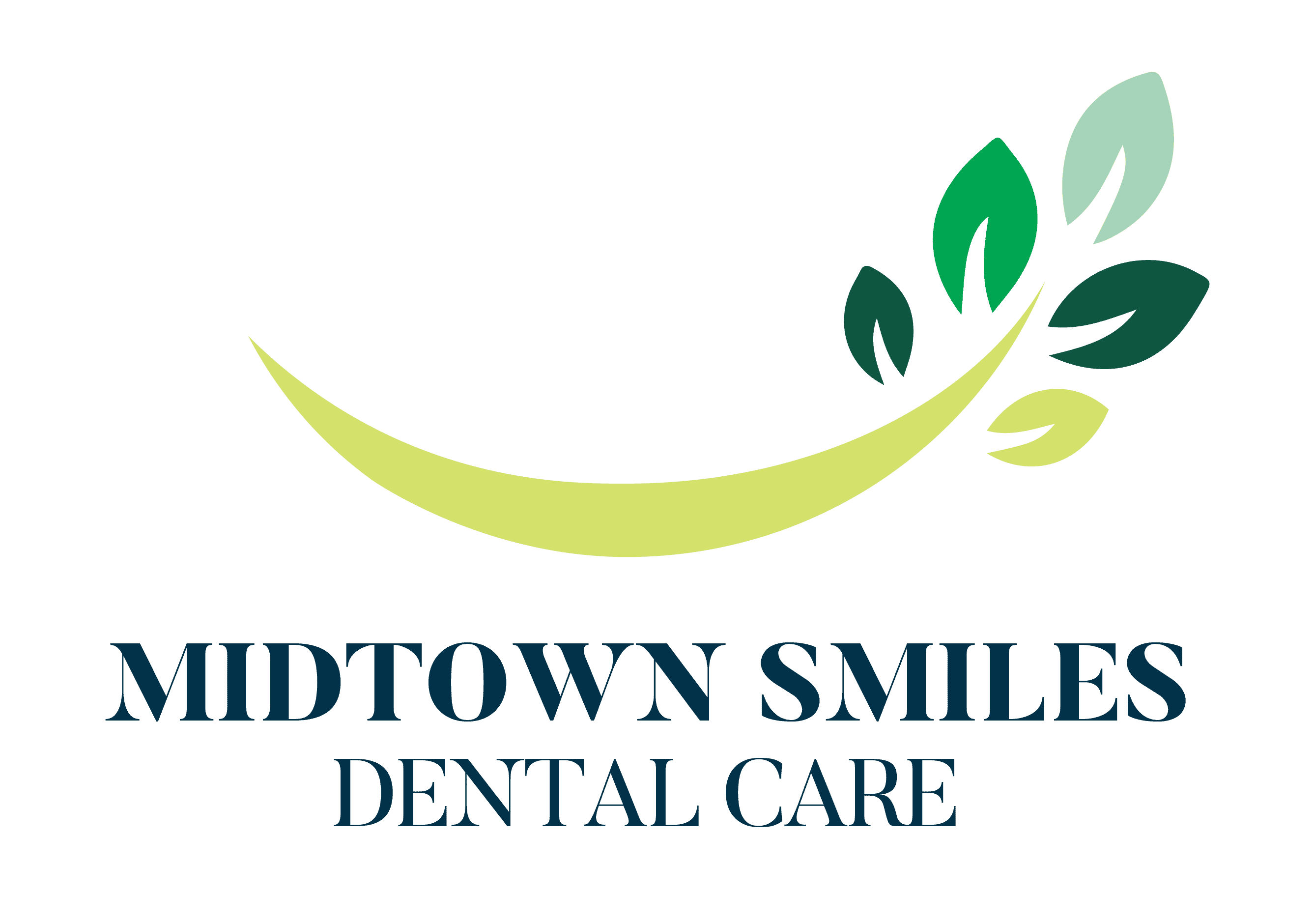 Family, Cosmetic, Implant & Sedation Dentistry
trust, comfort, Peace of mind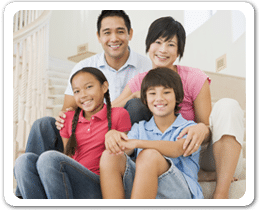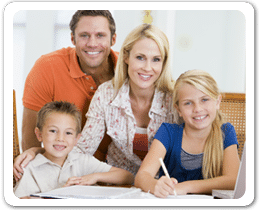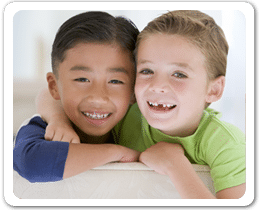 Family, Cosmetic, Implant & Sedation Dentistry
slider-test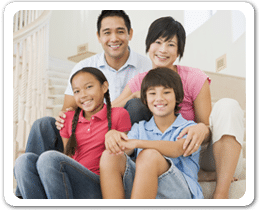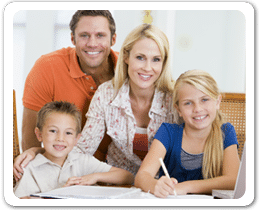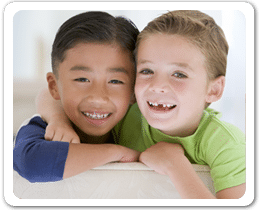 Family, Cosmetic, Implant & Sedation Dentistry

Office Hours
Mon: 9am-5pm
Tues: 9am-6pm
Wed: 9am-6pm
Thurs: 10am-7pm
Fri: 9am-1pm
Sat: Closed
Sun: Closed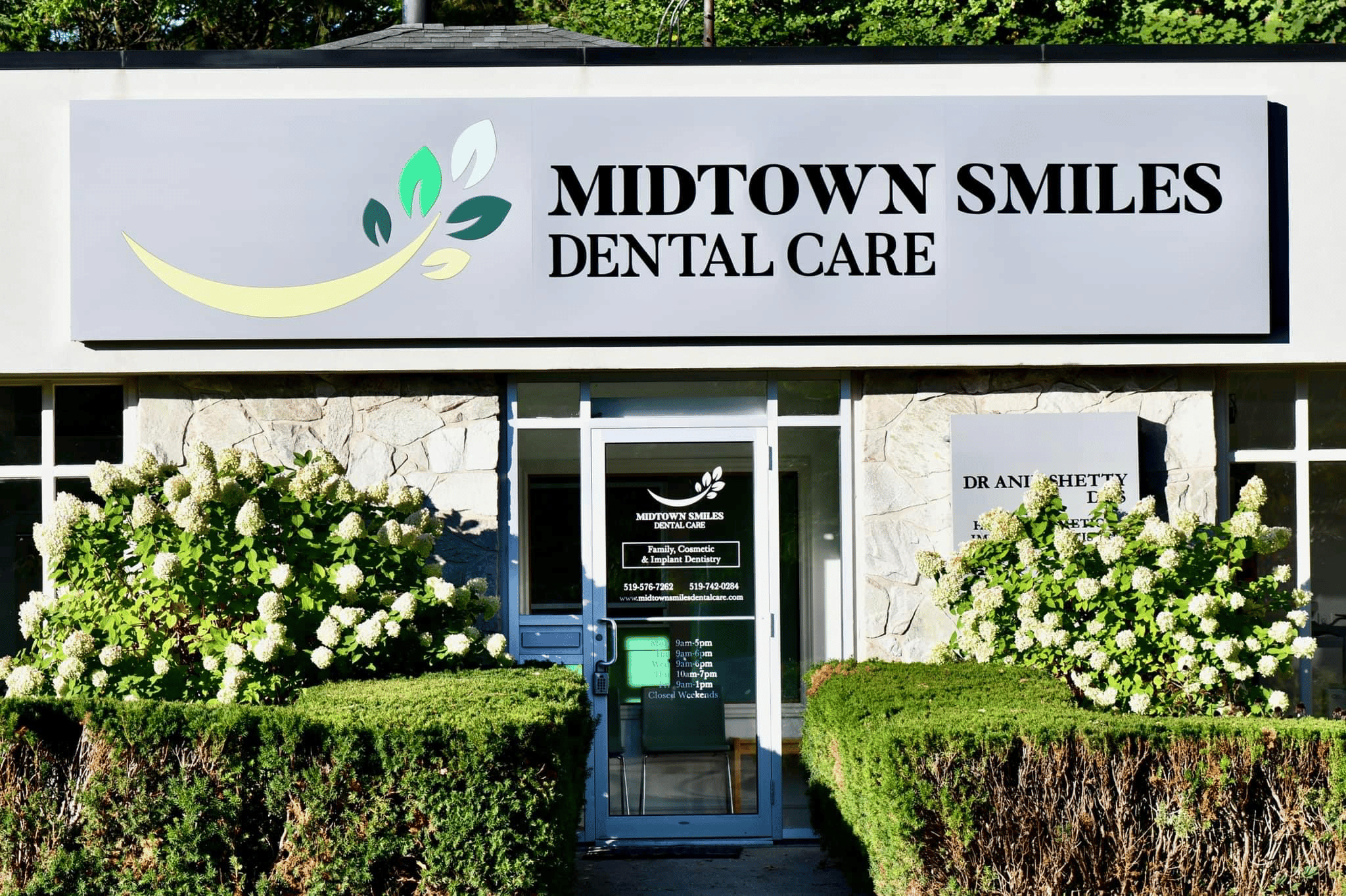 Welcome To
Midtown Smiles Dental Care!
Dr. Anil Shetty – your Waterloo, Kitchener dentist provides personalized dental care for the whole family at Midtown Smiles Dental Care.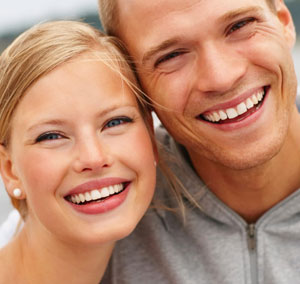 Our family dental practice is conveniently located at Belmont Avenue West and Union Blvd in the heart of beautiful Belmont Village. We have been serving the community of Kitchener & Waterloo for over 30 years.
At Midtown Smiles Dental Care, we are dedicated to providing personalized dental care in a friendly and relaxed environment. We are attentive to the person behind the mouth, and strive to send you off with a smile on your face.
Gentle dentistry is the cornerstone of our practice and your comfort is our priority.
Free Dental Implant
Consultations
Free Dental Implant
Consultations
Convenient Hours:
At Midtown Smiles Dental Care, your Waterloo-Kitchener dentist office, we value your time and know how precious it is. We offer evening appointments to make it easier for you to include dental care in your busy schedule.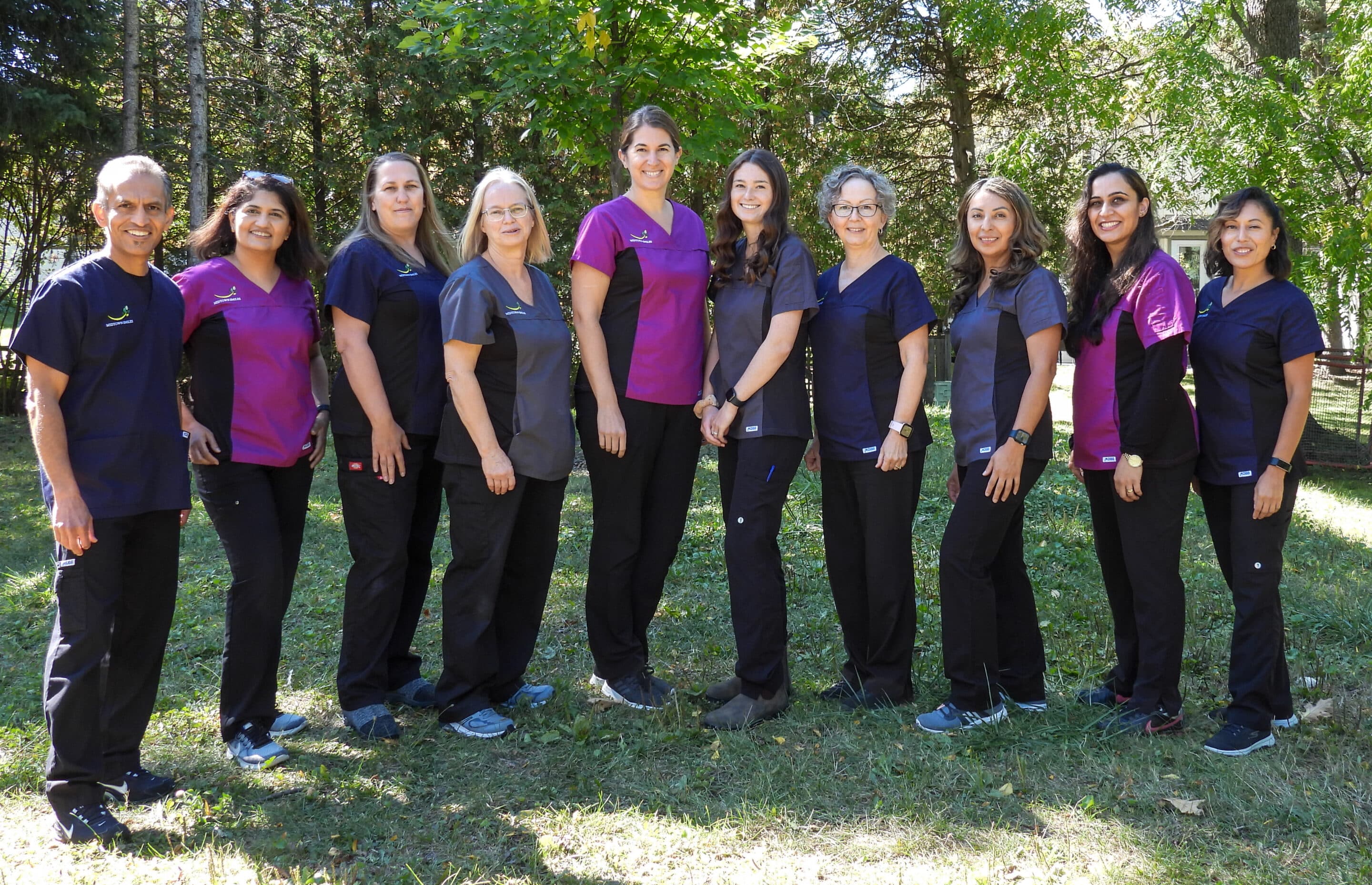 Testimonials
" I'm amazed at how much patience and friendliness there is in this office. Love the way they are with kids. Never have I been more pleased as I am now with this dentist."
Ana
Testimonials
" Recently, when Dr Shetty performed a dental implant procedure, he and his team took all measures to provide comfort, detailed explanations, and the utmost professional care during this surgical procedure. The surgery took less time than anticipated, no pain was involved, and the post surgical instructions and items were very helpful. For anyone considering implant surgery, I highly recommend Dr. Shetty and his team as your choice. I was put at ease the moment I entered the chair, the pain management was outstanding, and the results are stellar! "
Nancy
Testimonials
" Dr. Shetty was very helpful in working with the insurance company to provide an accurate cost for my dental implant. He provided a very relaxed environment and has a high standard of professional care. I had very little pain and he kept me informed about the procedures every step of the way. "
Ameela
Testimonials
" Since I received my implant I haven't had any issues. It's great & I feel like it's always been a part of my mouth. I like to smile and I do that with confidence now. Dr. Shetty and his team are a great bunch to work with. Try it and you will like it!! "
Muriel
Testimonials
" I am 11 years old, and I don't get nervous at the dentist any more because the dentists here are gentle, nice & explain the treatment first, and that is very helpful. "
Jenny
Testimonials
" Wonderful, sincere staff. Always helpful, feels like family. Cheers to all. "
Carol
Hours
Monday: 9:00 am – 5:00 pm
Tuesday: 9:00 am – 6:00 pm
Wednesday: 9:00 am – 6:00 pm
Thursday: 10:00 am – 7:00 pm
Friday: 9:00 am – 1:00 pm
Saturday: Closed
Sunday: Closed
This website is the property of Shetty Dentistry Professional Corporation